Teen Online/Behind the Wheel Package
Now you can get your online classroom and behind-the-wheel sessions all in one convenient package. It works just like our other classroom packages, except for your online course, you can log in and take your class from anywhere at any time! When you're finished, you'll be eligible to start your behind-the-wheels with us right away.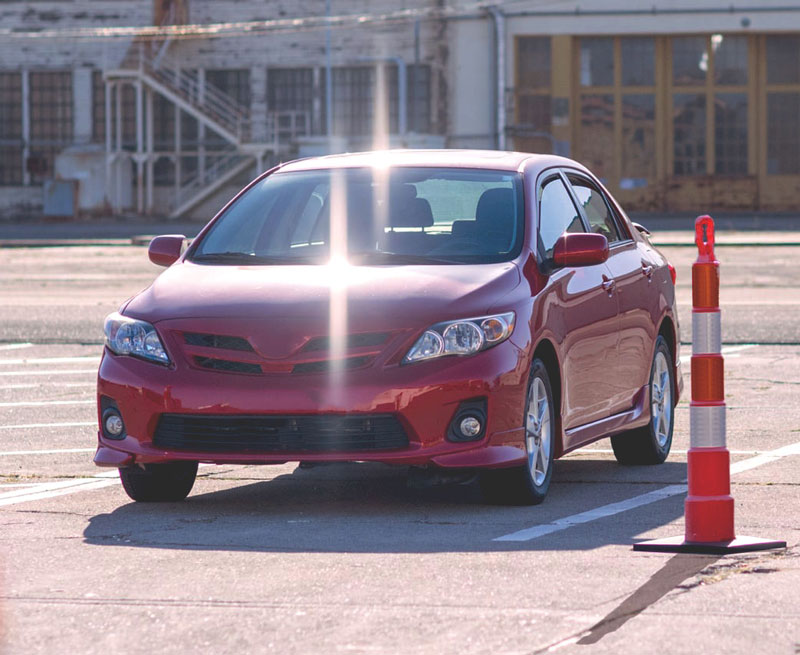 Have questions? We're here to help! Send us a message and our staff will answer your questions.